Return to Main Directory .


"The land of the not quite right"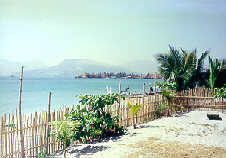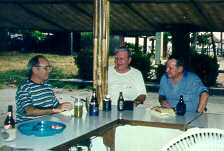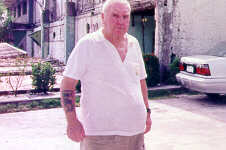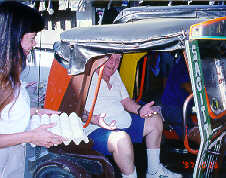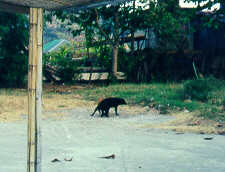 This is a site of a vacation I took in the Philippines at Barrio Barreto, Olongapo City, Philippines. in 1997. I still know quite a few people there who have retired and lived there for a long time.

Left to right, Chester Gross, Uncle Bob Gallagher & Shorty Carlton.

Uncle Bob trying to get home with a flat of eggs, unscrambled.

Uncle "Grumpy" Bob Probably drunk.


The beach in front of Uncle Bobs.

Tiger getting laid for the first time.