More 2004 USS Perch Reunion photos submitted by Jim Bowen.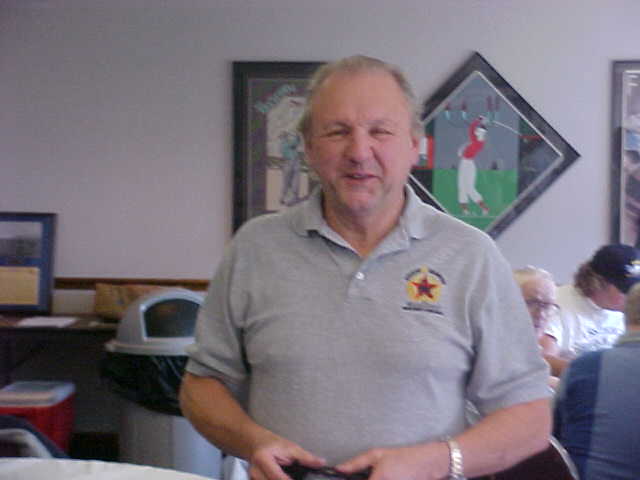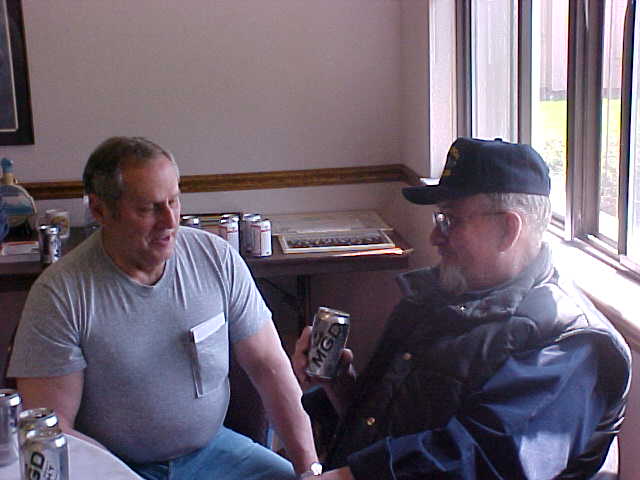 The end of another successful Perch Reunion.  Thanks again to Bill "Ratmeat" Moore. organizer, and to Jim "Jimbo" Bowen, who sent in all the pictures of this reunion.

Maurice "Mo" LaPlante and Jack "Trigger" Tregoning.   Hey, Mo - if this is a drinking contest, you will not win!