Next to Day Three of Bean's Visit


A Thai Public Park & dog.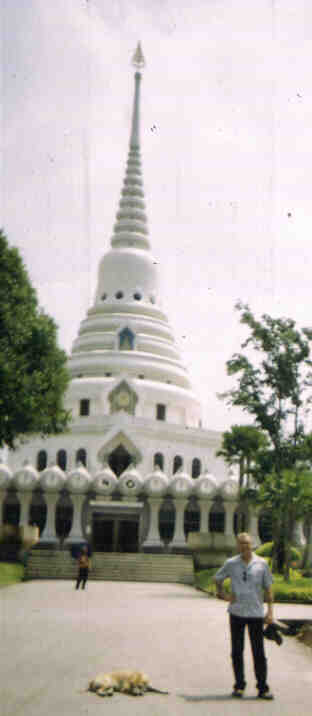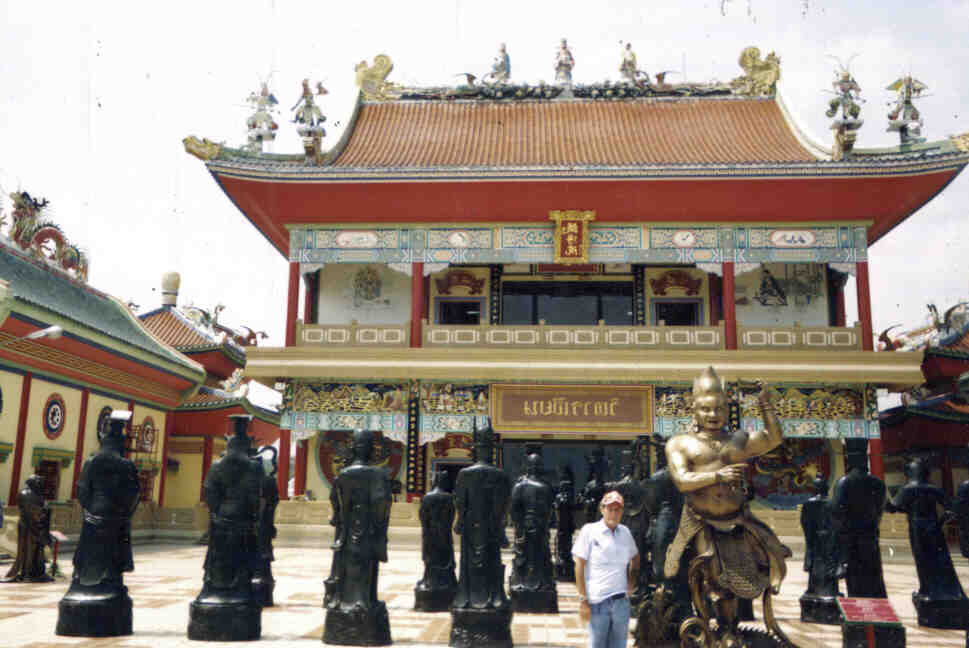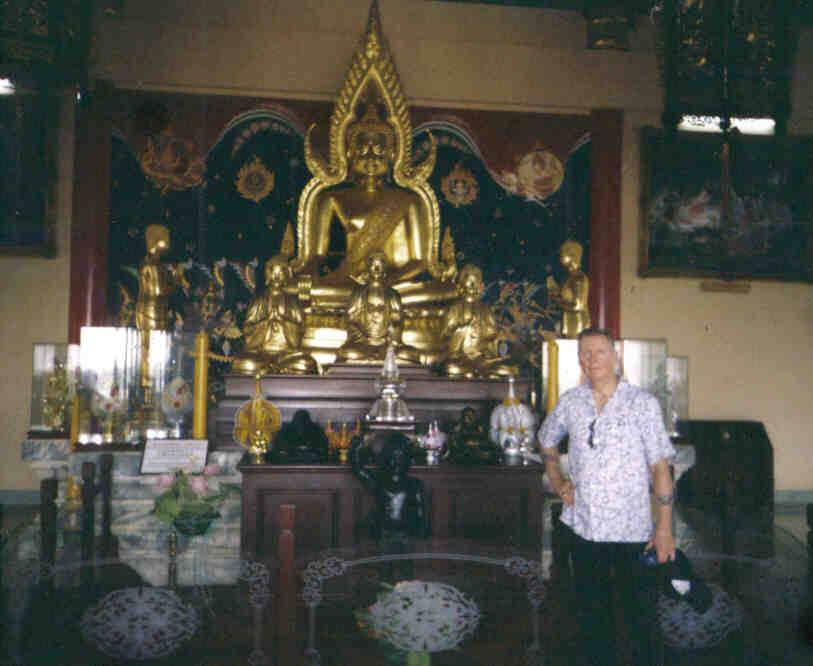 Beginning a tour inside the temlpe.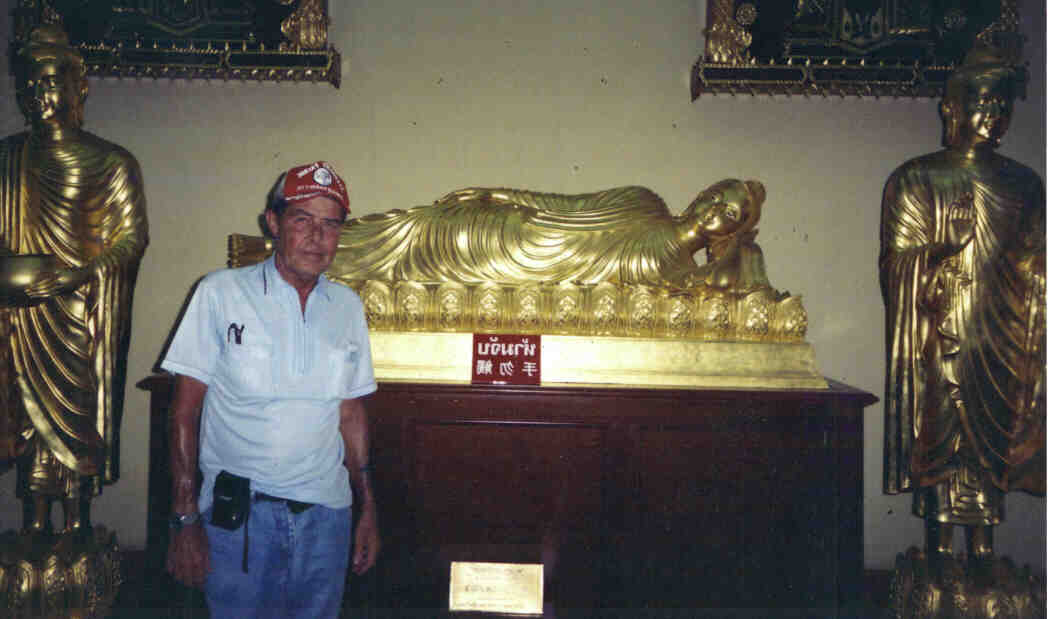 Sorry Beans, this was supposed to be you, but I can't fint the phot or negative of you.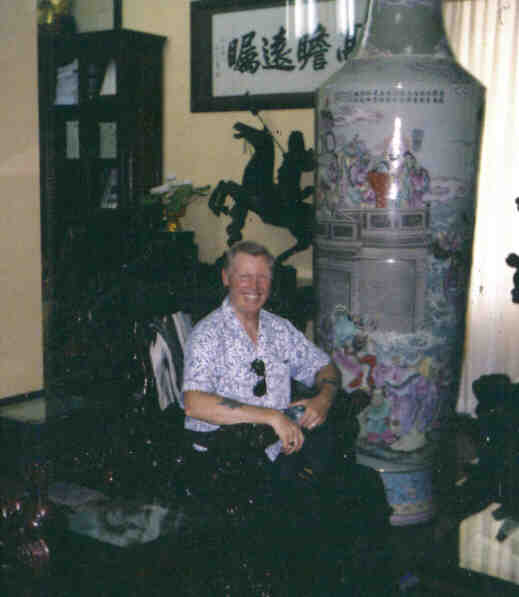 Ancient hand carved furniture and one big vase.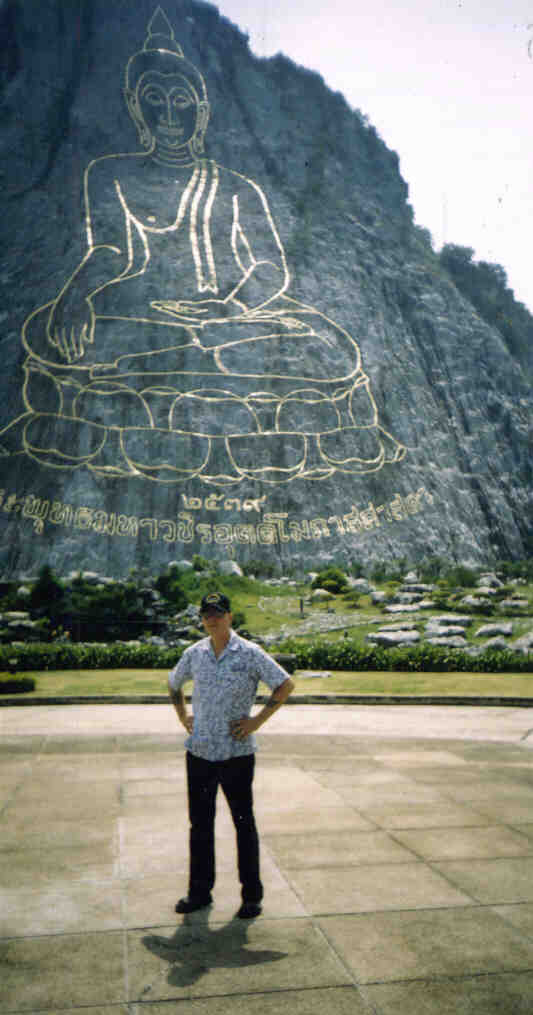 From ground level the the top of Buddaha's head is a little over 500 feet.