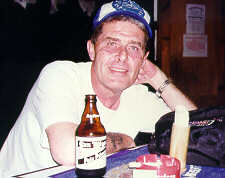 Dave Poage's  original dolphins

This patch was designed by Ron Dykes, approximately 1965.

                                Dave Poage

                                Patch submitted by Ron Dykes.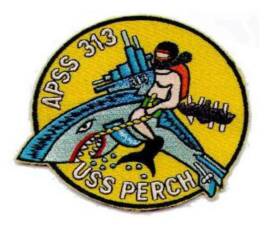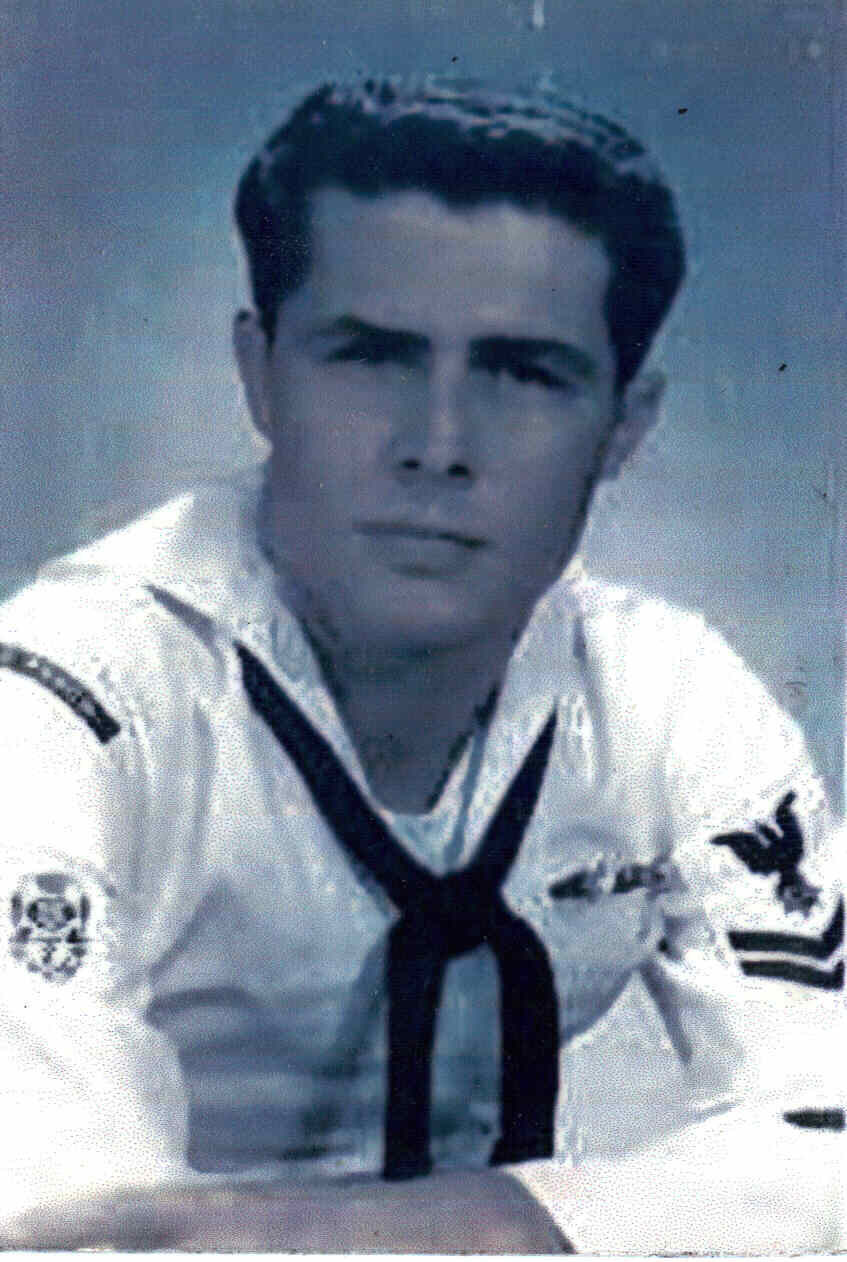 Perch photo submitted by Gerry Darnell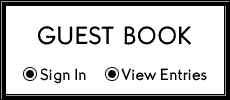 I hope you have the time to sign and view the

Guest Book.  If you served aboard the Perch, please list the year(s) you were aboard.  Thanks.

Gerry (Beans) Darnell

Perch Site Webmaster


Also click here to see links to the Crew List, Recent Email Addresses, a few Sea Stories and another Perch Web Site.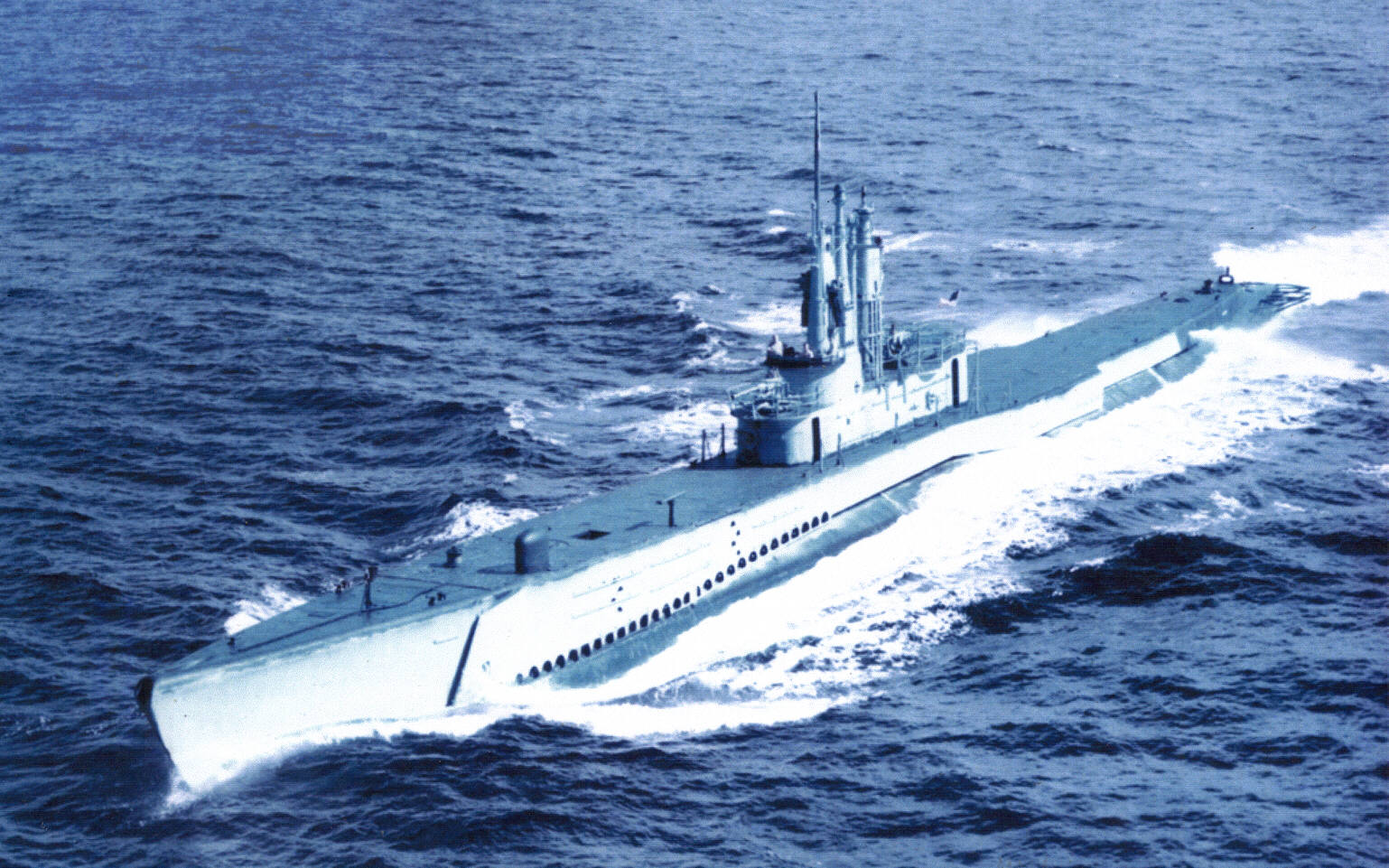 Note: This site is graphic  

          intensive and can  

          take 1-2 minutes to

          load a page.  At

          present it may take  

          up to one hour to 

          view the Perch pages.

   Copyright 

   1Jan2002

   All rights reserved