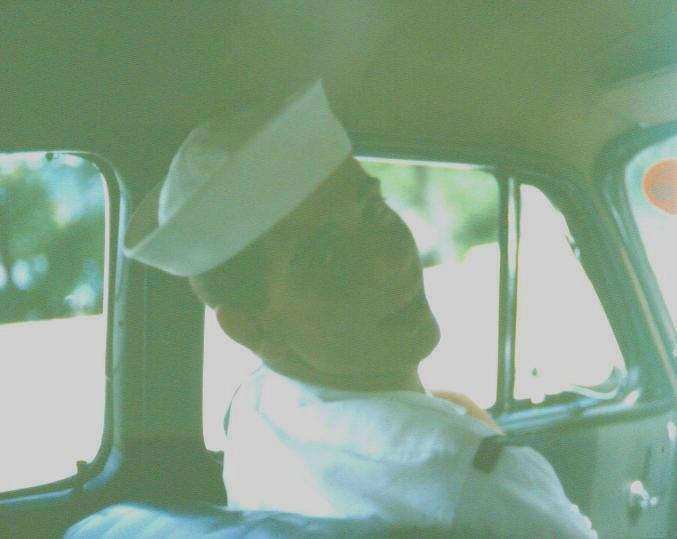 All the photos on this page were submitted by: Web Meyers.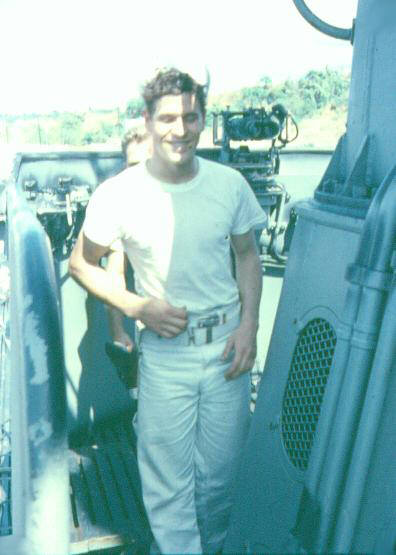 Edmiston, with the topside watch, and not where he should be.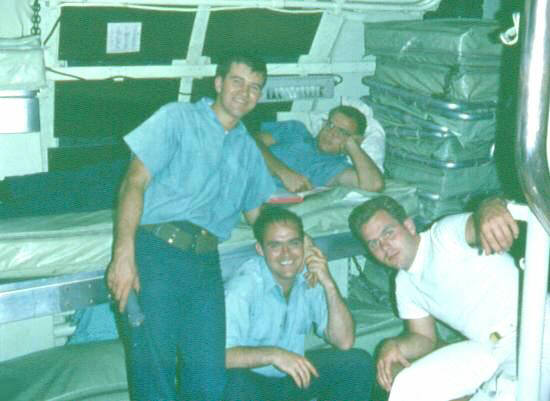 On the left is Synan, Holleran. In the bunk and on the right CRS.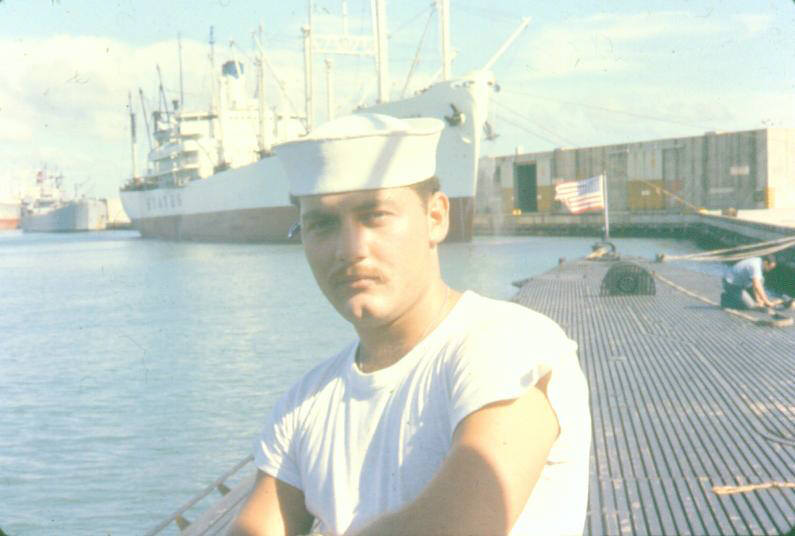 Gary Shuck. It may be in Naha, Okinawa.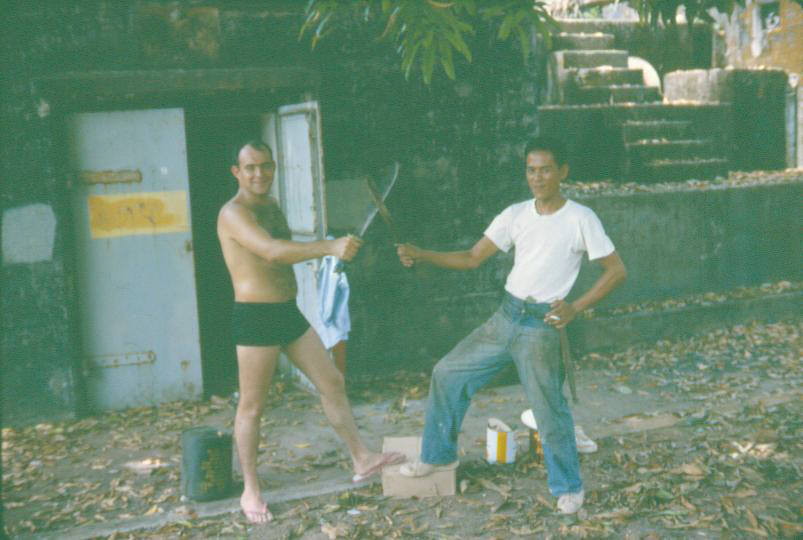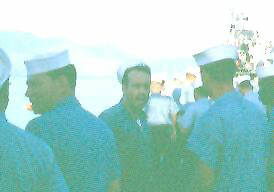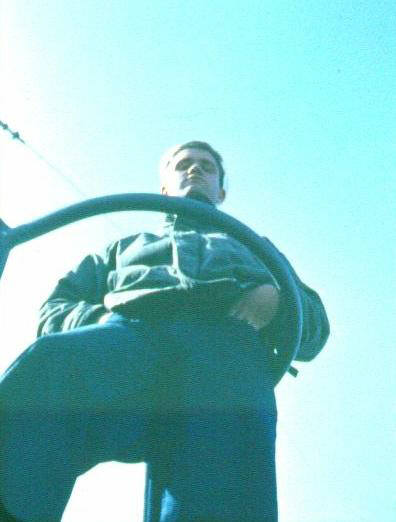 No face Pete, probably screwing off!!!