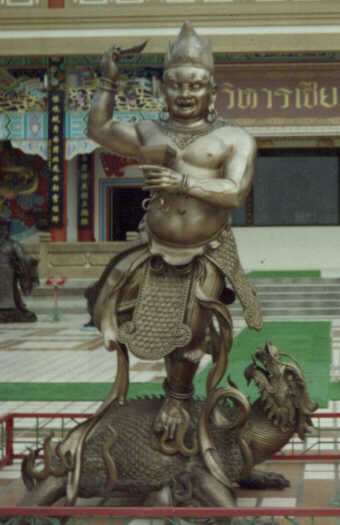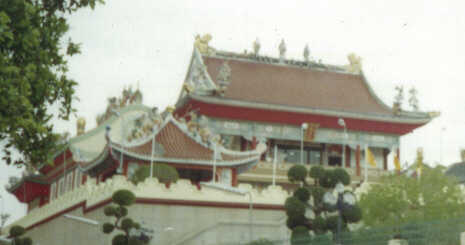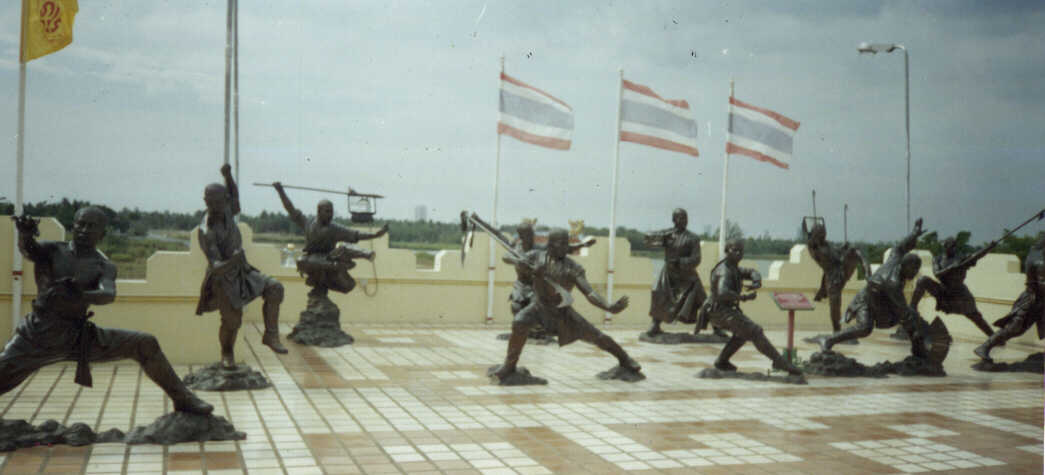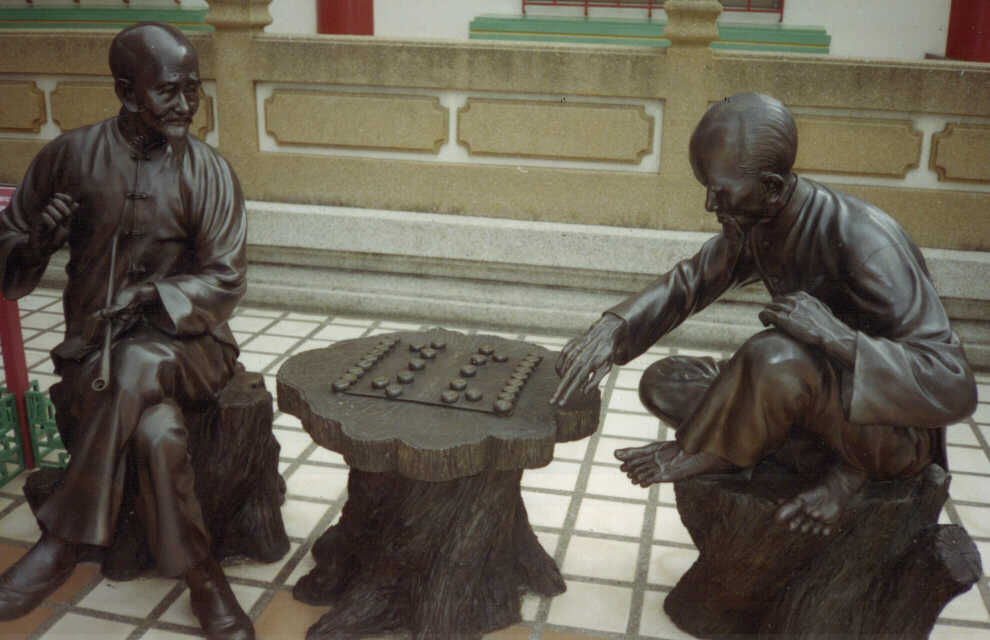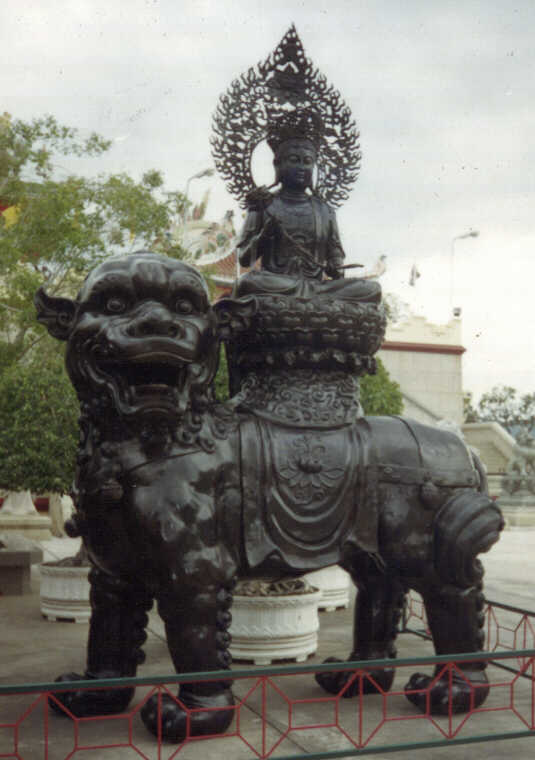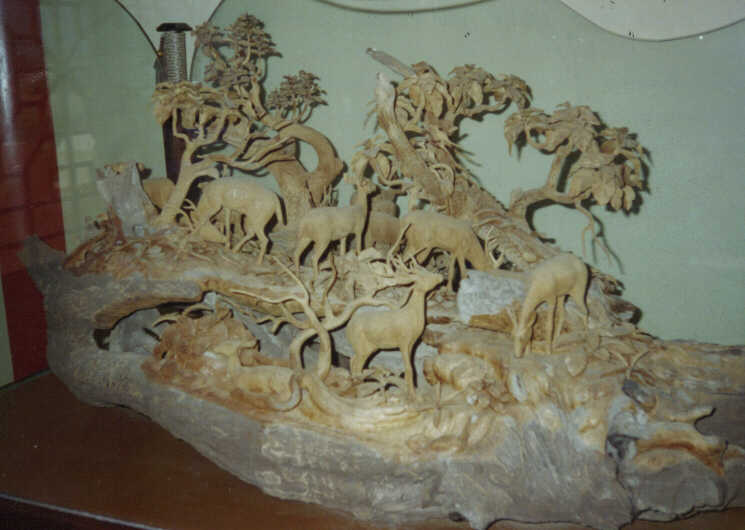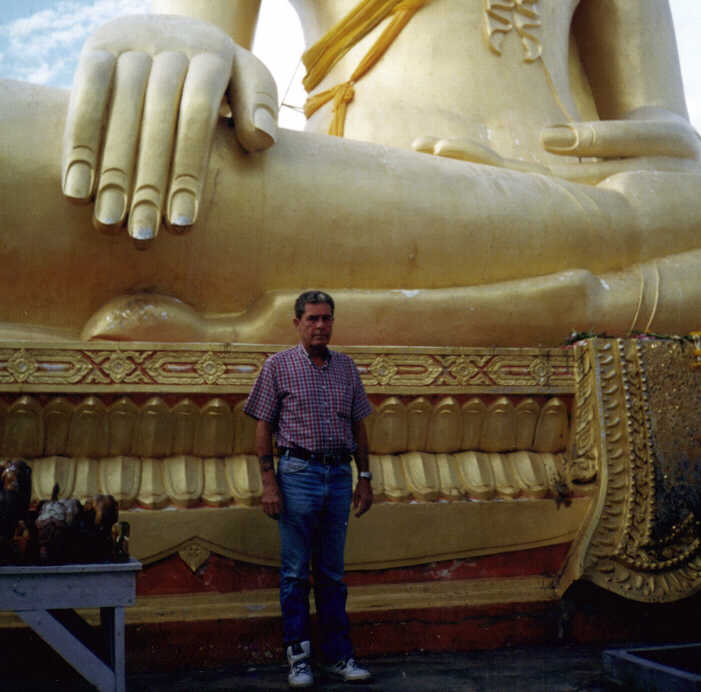 Bigger than life size, bronze Buddha's, for different occations.


Soldiers with different weapons.

Very life-like when seen close up.


Carved from one piece of wood.

One BIG Buddha (Thailand Buddha).

This Chinese temple was amazing. There were thousands of items there, like being in a museum. I found it very interesting.